Vinton Cerf Ph.D.
National Medal of Technology and Innovation 1997
One of two Fathers of the Internet. TCP/IP protocols. Internet Architecture. Chief Internet Evangelist, Google. Interplanetary Internet. Living Legend.

"Brilliant, indescribably enthusiastic, humorous, happy, treats people extremely well. It would be nice to go to work every day and work with people like Vint Cerf." – R.V. Nagaveni, Founder, Ganga Library.
Images
Photo: courtesy Vinton Cerf in Indian tunic. Painting Tim Tompkins PaintHistory.com
Vinton Cerf and Bob E. Kahn being awarded the Presidential Medal of Freedom by President George W. Bush. 2005. Photo: White House / Wikipedia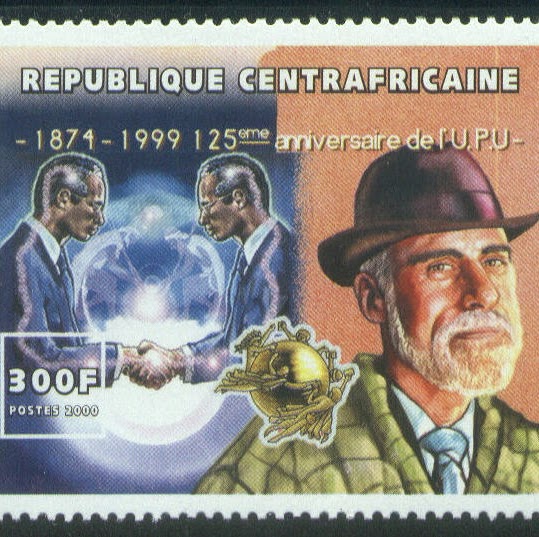 Stamp issued by the Central Republic of Africa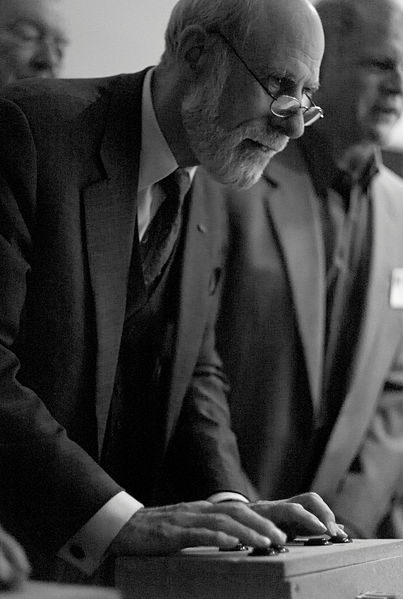 Vint Cerf playing with Spacewar!, Computer History Museum's PDP-1. ICANN meeting, Mountain View, CA, 2007. Photo: Joi Ito, Wiki.
Vinton Cerf at the Royal Society admissions day in 2016. Photo The Royal Society, Wiki.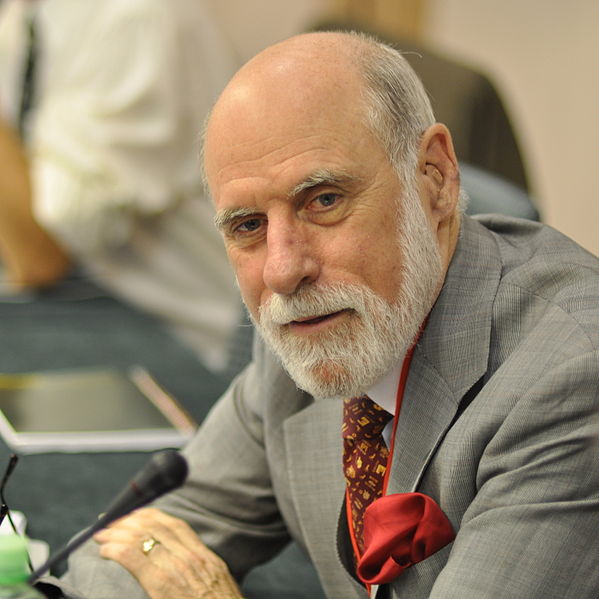 Vinton Cerf in Vilnius, Lithuania, September 2010. Photo Veni Markovski, Wiki.
Vinton Cerf, before his talk in memory of Dr. John Niparko at the 2017 Mid-Winter Meeting of the Association for Research in Otolaryngology in Baltimore. Photo: Dicklyon, Wiki.
Discover Your Abilities and Aspirations!

$10 $25 $50 $100 Other
Tax Exempt 501(c)3 Non-Profit Organization
Any Currency

"One comes to be of just such stuff as that on which the mind is set" - Maithri Upanishath, VI.34:3

"…the peace that is found in libraries and laboratories…" - Louis Pasteur
Ganga library non-profit 501(c)(3) org. Contributions tax deductible. IRS Tax ID 46-2892728

Copyright © 2020 Ganga Library Inc.   All Rights reserved.;