Your Essay
Requirements
Submission of essay is open to everybody worldwide, from students to the highly experienced in any field including 'the general public'.
Submit you essay in English or Kannada for publishing in prestigious Ganga Library. Requirements as stated below:
Title:
"What I learned from Alfred Nobel" or
"What I learned from (a) Nobel Laureate(s)" or
"What I learned from (a) Presidential National Medal of Science Laureate(s) (USA)" or
"What I learned from (a) Presidential National Medal of Technical Innovation Laureate(s) (USA)"
All subjects, living or deceased, should be treated with respect.
You may obtain info from any trustworthy source.
Essay should be of reasonable length depending on content. However people are more inclined to read a short essay, not a long one.
Correct WRITTEN grammar and spelling expected.
Please use Microsoft Word black Calibri 14pt. font.
Ongoing, no deadline.
No fee; it is free!
Your donation safely via PayPal in our website would be greatly appreciated.
please note: this essay will not be a submission for the Essay Contest described under Events and which we expect to hold in the future.
Example of illustrated story for your submission as an essay/short story.
Below are images which have text as examples. Your submission may or may not have illustrations.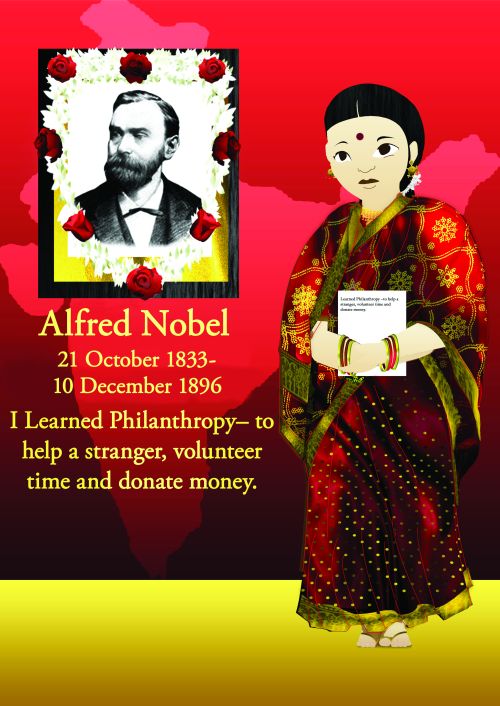 Americans are near the top of the list and India is near the bottom of the list for charity.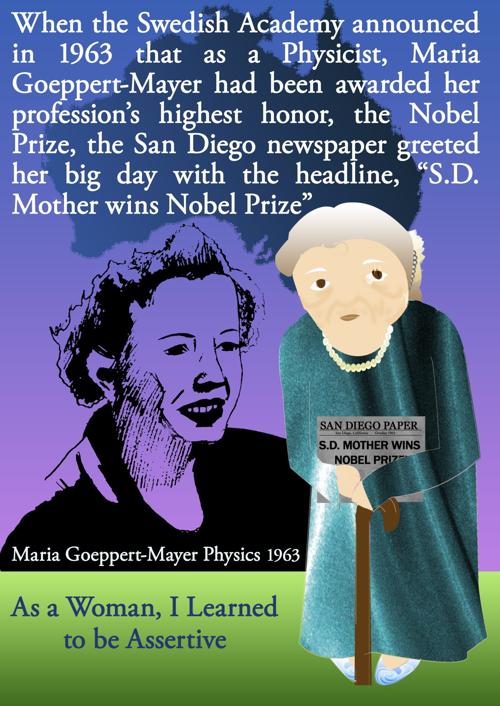 The newspaper did not view Nobelist Maria Goeppert-Mayer as a physicist just because she was a woman. As of 2015 there are only two women physics Nobelists, the other being Marie Curie, née Sklodowska in 1903.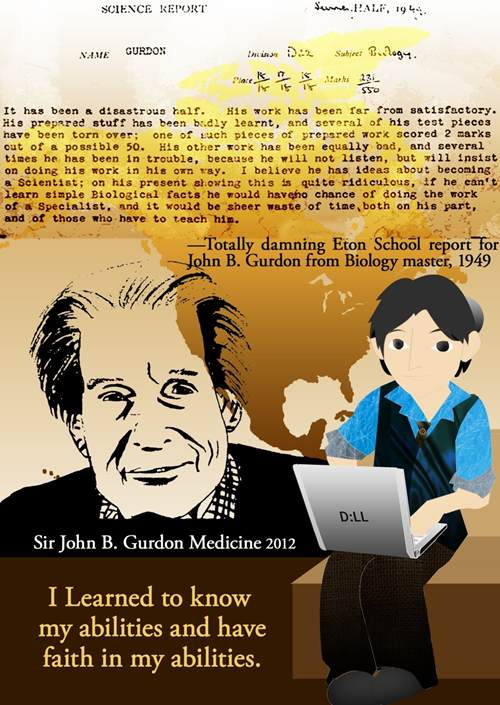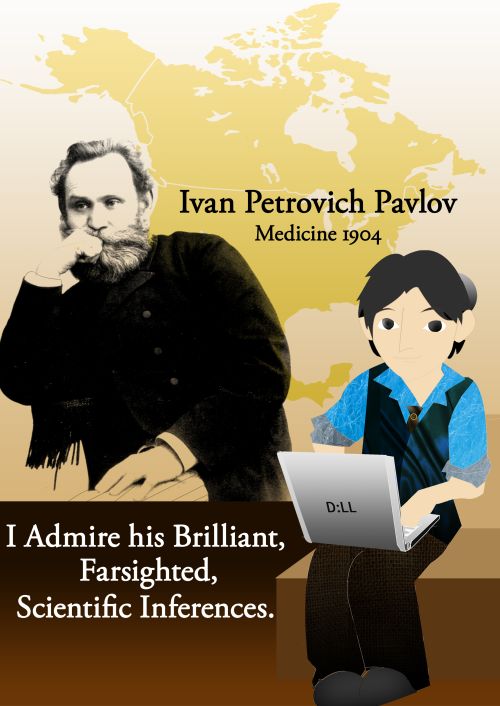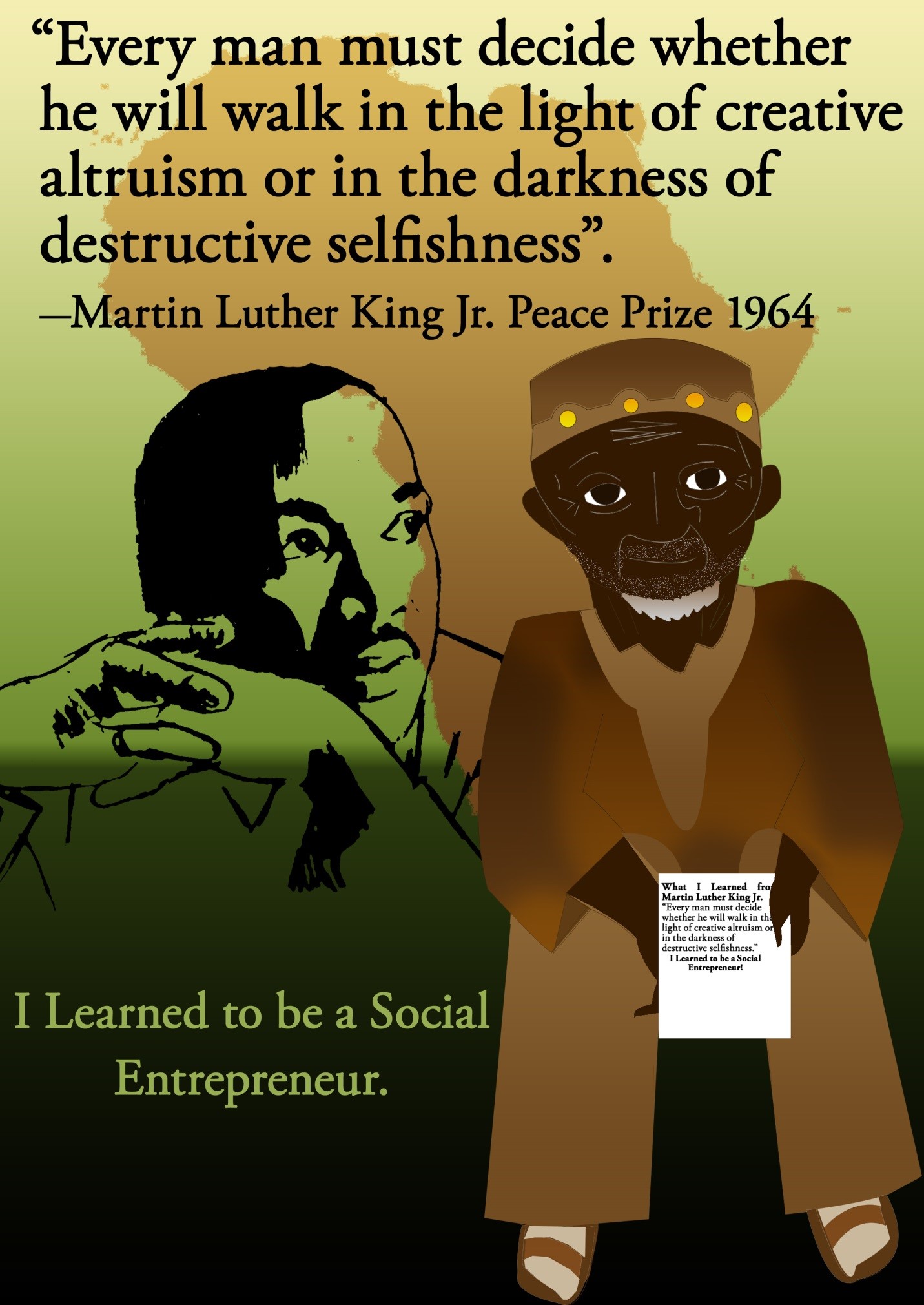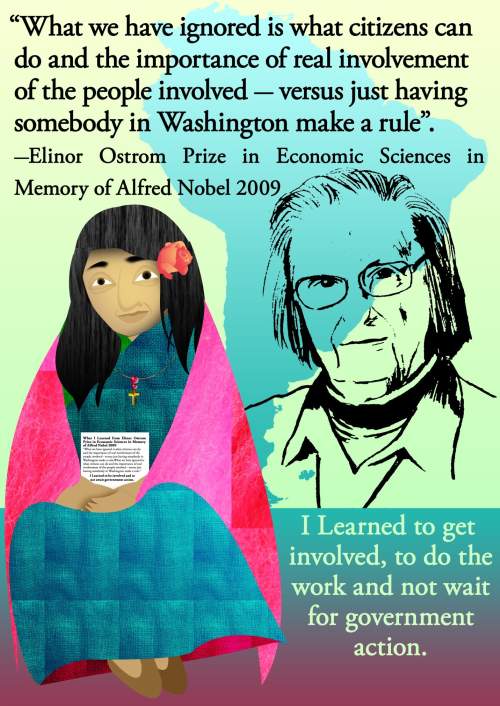 Decision of Library as to whether or not essay is of caiber acceptable for publishing will be final.
Enjoy writing the essay and good luck!
Illustrations by Sabrina Brooks, undergraduate student.
Discover Your Abilities and Aspirations!

$10 $25 $50 $100 Other
Tax Exempt 501(c)3 Non-Profit Organization
Any Currency

"One comes to be of just such stuff as that on which the mind is set" - Maithri Upanishath, VI.34:3

"…the peace that is found in libraries and laboratories…" - Louis Pasteur
Ganga library non-profit 501(c)(3) org. Contributions tax deductible. IRS Tax ID 46-2892728

Copyright © 2022 Ganga Library Inc.   All Rights reserved.;