Founder

R.V. Nagaveni M.D., M.S.
Pathologist and Cancer Biologist
Washington, D.C.

Cofounder and Director

George Bailey
Innovative Research and Technology Transfer
Washington, D.C.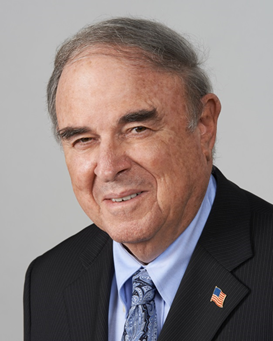 Director

Harry G. Preuss M.D., M.A.C.N.
Nephrologist and Principal Investigator
Fairfax Station, VA


Director

Sanjai Nagendra, M.D., M.M.M., CPE
Anatomic and Clinical Pathologist - Hematopathologist
Burlington, N.C.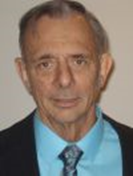 Webmaster

Charles Gooley M.S.
Software Engineer and Physical Organic Chemist
Web Developer and GIS specialist
Los Angeles, CA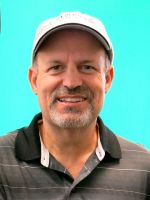 Portrait painter of Nobel & Laureates

Tim Tompkins
PaintHistory.com
San Diego, CA
Chemist

Krishna Kumar Ph.D.
Chemist and Principal Investigator
Medford, MA
Graphic Artist

Newton Aaron Llorente
Visual Designer / UI Designer
Vallejo, CA
Discover Your Abilities and Aspirations!

$10 $25 $50 $100 Other
Tax Exempt 501(c)3 Non-Profit Organization
Any Currency

"One comes to be of just such stuff as that on which the mind is set" - Maithri Upanishath, VI.34:3

"…the peace that is found in libraries and laboratories…" - Louis Pasteur
Ganga library non-profit 501(c)(3) org. Contributions tax deductible. IRS Tax ID 46-2892728

Copyright © 2020 Ganga Library Inc.   All Rights reserved.;