Gerardus 't Hooft Ph.D.
The Nobel Prize in Physics 1999
Nobel Prize also awarded to Martinus J.G. Veltman
Theoretical Physicist - Particle Physics. For PH.D Thesis work in 1971, Nobel Prize awarded in 1999.

"A man who knows everything," my answer at age 8 yrs, regarding what I'd like to become when I grow up. I meant "scientist", someone who unravels the secrets of the fundamental Laws of Nature.
External Resources
Text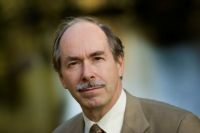 How to become a Good Theoretical Physicist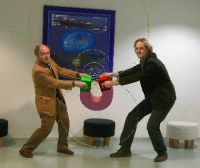 Professor Heradus 't Hooft at Utrecht University

Videos
Electroweak Interactions. Interview. 54th Meeting of Nobel Laureates in Lindau. The Vega Science Trust
On Gerardus 't Hooft from the Lindau Mediatheque
Gerard 't Hooft: The Universe, MoleCluesTV, Published on Jun 3, 2013, 51:00

TEDxAmsterdam - Gerardus 't Hooft - TEDx Talks, Uploaded on Dec 1, 2010, 19:27.

Gerard t'Hooft on Science Fiction and Reality, Uploaded on Aug 20, 2010 52.57
Black Holes in elementary particles - Gerardus t'Hooft 2008 Published on Mar 22, 2014 1:02:47
Conflict of Principles Uploaded on Aug 4, 2011 4:57
Gerard 't Hooft: From Standard Model to Black Hole Complementarity and Back Again. Lecture 1.1 Published on Feb 9, 2015 29:47

Prof. Gerardus 't Hooft's ASTRO interview facilitated by the International Peace Foundation Published on Feb 6, 2013 26:17 ENGLISH
Gerard 't Hooft: "Is Reality Digital or Analog?", World Science Festival, June 2011, part 1 of 5 Uploaded on Jun 29, 2011 8:19
A Thin Sheet of Reality: The Universe as a Hologram (Full) Published on May 18, 2013 1:31:10
Supertring and the fondation of quantum mechanics by Gerard 't Hooft Published on Jan 15, 2013 1:2:05 ENGLISH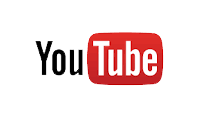 Gerardus 't Hooft
Discover Your Abilities and Aspirations!

$10 $25 $50 $100 Other
Tax Exempt 501(c)3 Non-Profit Organization
Any Currency

"One comes to be of just such stuff as that on which the mind is set" - Maithri Upanishath, VI.34:3

"…the peace that is found in libraries and laboratories…" - Louis Pasteur
Contact Us E-Mail: info@gangalib.org

Ganga library non-profit 501(c)(3) org. Contributions tax deductible. IRS Tax ID 46-2892728

Copyright © 2020 Ganga Library Inc.   All Rights reserved.;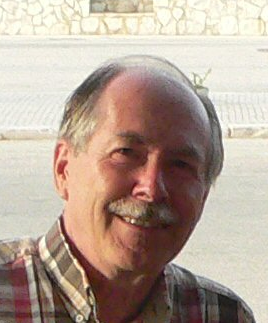 Photo: Gerardus ''t Hooft
Name: Gerardus 't Hooft
Birth: 5 July 1946, Den Helder, the Netherlands
Institution: Utrecht University, Utrecht, the Netherlands
Award: For elucidating the quantum structure of electroweak interactions in physics
Subject: Particle physics
Portion of cash: 1/2
Patents: t'Hooft has not patented his work.
Thesis
Books
Bearing Laureate's Name
History of Discovery
External Links Text/Video
Eponym