Henri Bergson
The Nobel Prize in Literature 1927
Philosopher, Essayist wrote in French. Rich and vitalizing ideas and brilliant skill in presentation. President, Commission for Intellectual Cooperation of League of Nations.

Philosophical system demonstrating Nobel's idea of acknowledging with his Prizes, not human deeds but new ideas revealed through select personalities. Regain for man's consciousness the divine gift of intuition and to put reason in its proper place: serving and controlling ideas.
Biography
Jewish virtual library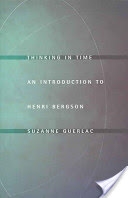 Title:

Author:
Edition:
Publisher:
ISBN:
Length:
Subject:
Thinking in Time: An Introduction to Henri Bergson
Suzanne Guerlac
Illustrated
Cornell University Press, 2006
0801473004, 9780801473005
230 pages
Philosophy

Henri Bergson.
Find in a library near you. In Worldcat page, click book of interest to you. Scroll down to libraries which possess book. Possibly more than one person with same name
Discover Your Abilities and Aspirations!

$10 $25 $50 $100 Other
Tax Exempt 501(c)3 Non-Profit Organization
Any Currency

"One comes to be of just such stuff as that on which the mind is set" - Maithri Upanishath, VI.34:3

"…the peace that is found in libraries and laboratories…" - Louis Pasteur
Ganga library non-profit 501(c)(3) org. Contributions tax deductible. IRS Tax ID 46-2892728

Copyright © 2022 Ganga Library Inc.   All Rights reserved.;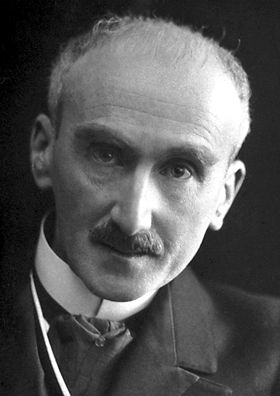 Photo: Nobelprize.org
Name: Henri Bergson
Birth: 18 October 1859, Paris, France
Death: 18 October 1859, Paris, France
Residence at the time of the award: France
Prize Motivation: "in recognition of his rich and vitalizing ideas and the brilliant skill with which they have been presented"
Field: Philosophy/essay writing
Language: French
Biography
Books
Humor/Quotations
Images
External Resources/Videos