Giosuè Carducci
The Nobel Prize in Literature 1906
Nobel Co-recipient Ernesto Teodoro Moneta
Poet, Senator. Wrote poetry as child. Excellent translator, literary historian, orator. Conducted research in every phase of literature and eloquently expressed his findings. Poetry inspired compatriots in war for Italian independence, enjoyed immense popularity at home and abroad. Greatest Italian literary figure in the latter part of the nineteenth century.
Audio/Visual

Works by Giosuè Carducci at LibriVox
Please do use your discretion. Please accept truthful info and disregard the rest. Possibly more than one person with same name.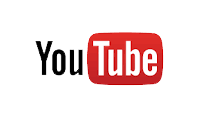 Giosuè Carducci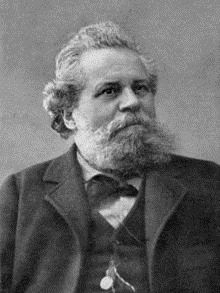 Photo: Wikiphedia
Name: Giosuè Alessandro Giuseppe Carducci
Birth: 27 July 1835, Val di Castello, Tuscany (now Italy)
Death: 16 February 1907, Bologna, Italy
Residence at the time of the award: Italy
Prize motivation: "not only in consideration of his deep learning and critical research, but above all as a tribute to the creative energy, freshness of style, and lyrical force which characterize his poetic masterpieces"
Field: poetry
Biography
Books
Images
Audio/Visual
Health