Jacinto Benavente
The Nobel Prize in Literature 1922
Spanish dramatist. In happy manner he continued the illustrious traditions of the Spanish drama. Chiefly writer of comedies of manners and of one-act farces. Upon pediatrician father, at death, leaving comfortable income, he abandoned law studies.

"You meet the warrior when in battle but it is not until victory that you meet the gentleman".
Videos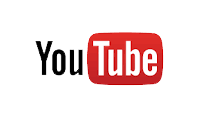 Jacinto Benavente
Please bear in mind that there may be more than one person with same name.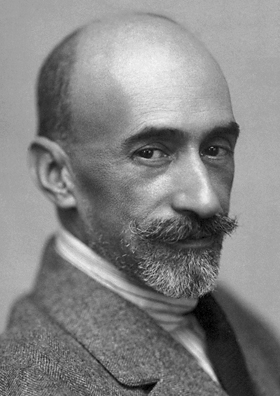 Photo: Nobelprize.org
Name: Jacinto Benavente
Birth: 12 August 1866, Madrid, Spain
Death: 14 July 1954, Madrid, Spain
Residence at the time of the award: Spain
Prize motivation: "for the happy manner in which he has continued the illustrious traditions of the Spanish drama"
Field: drama
Language: Spanish
Not Married
Biography
Books
Humor/Quotations
Images
Videos