Robert J. Aumann Ph.D.
The Sveriges Riksbank Prize in Economic Sciences in Memory of Alfred Nobel 2005
Nobel co-recipient Thomas C. Schelling
Mathematician. Game Theory. Interest: Talmud.

"Science is exploration for the sake of exploration."
External Resources
Text

War and peace. National Academy of Sciences

Notices of the American Mathematical Society



Memorable Moments of the Nobel Prize Ceremony


Videos
War and Peace
Nobel Quest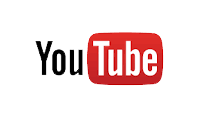 Robert Aumann Please bear in mind that there may be more than one person with same name.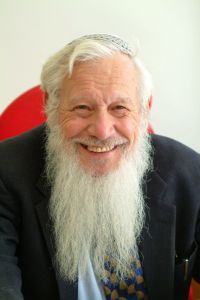 Photo: Courtesy Dr. Robert J. Aumann
Name: Robert J. Aumann
Birth: 8 June 1930, Frankfurt-on-the-Main, Germany
Institution: University of Jerusalem, Center for RationalityHebrew, Jerusalem, Israel
Award: Enhanced our understanding of conflict and cooperation through game-theory analysis
Subject: game theory
Portion of cash: 1/2
Biography
Vita
Publications
Copyrights
Books
Working Papers
Photos
External Resources Text/Videos
Discover Your Abilities and Aspirations!

$10 $25 $50 $100 Other
Tax Exempt 501(c)3 Non-Profit Organization
Any Currency

"One comes to be of just such stuff as that on which the mind is set" - Maithri Upanishath, VI.34:3

"…the peace that is found in libraries and laboratories…" - Louis Pasteur
Ganga library non-profit 501(c)(3) org. Contributions tax deductible. IRS Tax ID 46-2892728

Copyright © 2023 Ganga Library Inc.   All Rights reserved.;